A unique and comprehensive solution for compliances in your Industry. It offers great value in tracking and monitoring all your statutory and internal compliance related issues. Through ComplianceMantra, you get the MIS reports, thus enabling you to have accurate and real-time status of every compliance.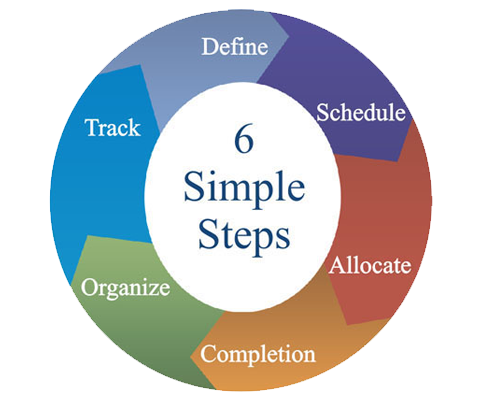 Define: Compliance requirements for multiple companies/ location can quickly be defined using a step-by-step wizard. Masters can be configured either manually or by uploading bulk data using spreadsheets - MS Excel, CSV.
Schedule: Compliance requirements can be scheduled for multiple fiscal years that too with automatically handling of holidays and weekly-offs. The same can be re-scheduled/ modified with equal ease. data using spreadsheets - MS Excel, CSV.
Allocate:Each of the Compliance task can be allocated to its respective department and user, so that there is no ambiguity in responsibility.
Completion:You can mark completion of an activity just by clicking a checkbox.
Organize: ComplianceMantra helps in organizing both the task and to-do for the responsible user and data relating to a task in different file formats, like MS Word, MS Excel, PDF, challan copies, documents, spreadsheets, scanned files, and any other electronic file format.
Track: Tracking of compliance requirements is its one of the biggest USPs. It also has a strong MIS system for the senior management to control the task in its entirety throughout the organization irrespective of the physical location and department